Vegan basketball legend is all-time first to 10,000 points
Diana Taurasi has made more history as she has become the first player in WNBA to score 10,000 points.
10 August 2023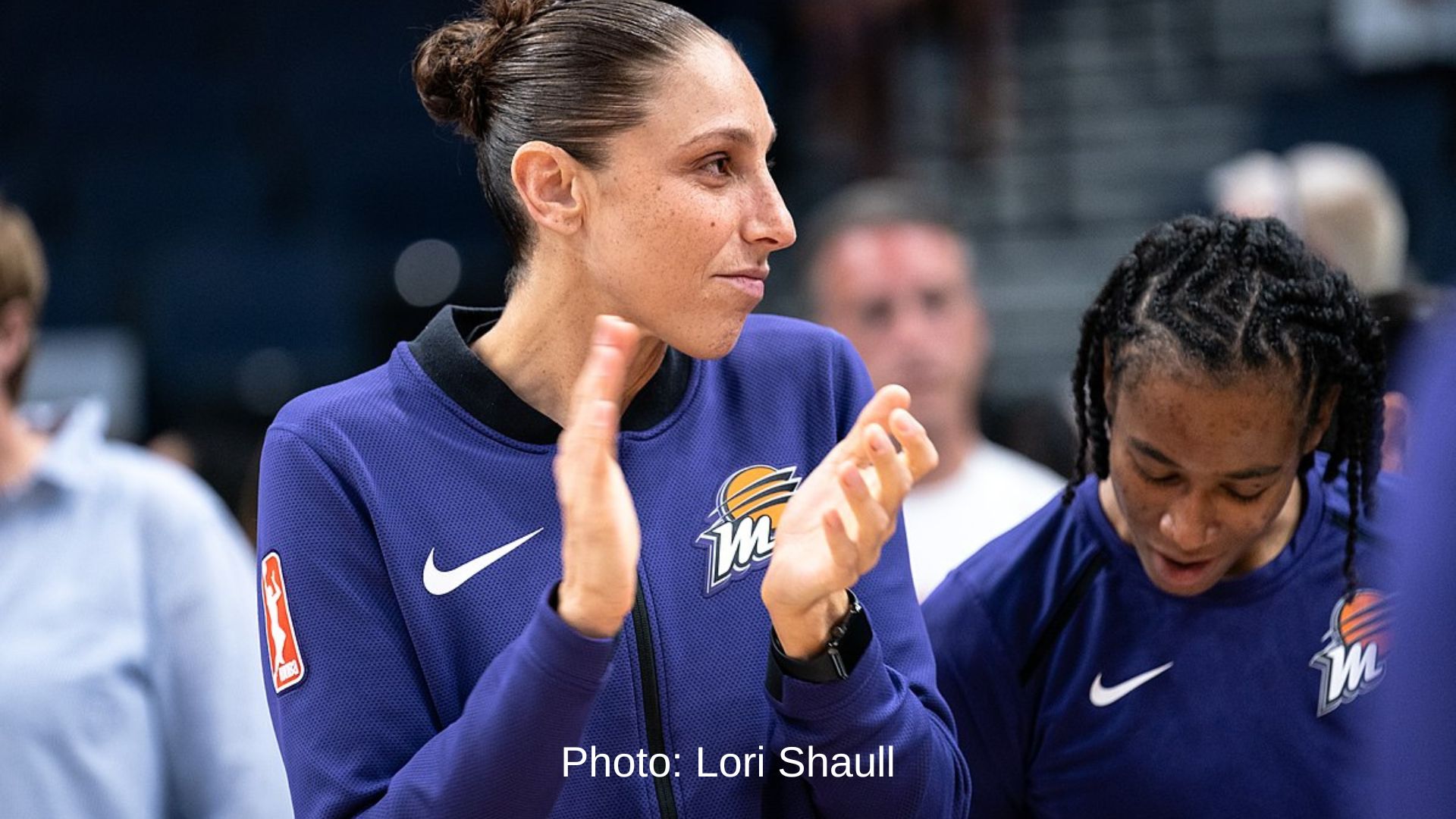 The trailblazing basketballer has already had an amazing career.  She has five Olympic golds and three World Championship golds.  She's been in the WNBA first team ten times and league scoring champion five times.
As she passed 10,000, the second all-time scorer had not yet passed 7500.  Diana hit the totals with a fantastic 3-point basket, part of a 42-point game.  She is widely to be the Greatest Of All Time.
Finding vegan
Diana has been vegan since 2015.  She told Women's Fitness in 2018 that it had helped maintain her career:
"I have been vegan for about three years now and I think it is something I have really benefitted from.  Just staying away from foods that cause a lot of inflammation, fats and sugars that everyone knows are obviously a little counterproductive if you eat large amounts of them. So, I have stayed more on a plant-based diet and it has really benefitted me."