Pro debut lands vegan bodybuilder Silver
Pro-level bodybuilder Shelli Beecher–Seitzler has returned to the stage to take honours in her debut Pro Masters Fit Body competition.
20 September 2021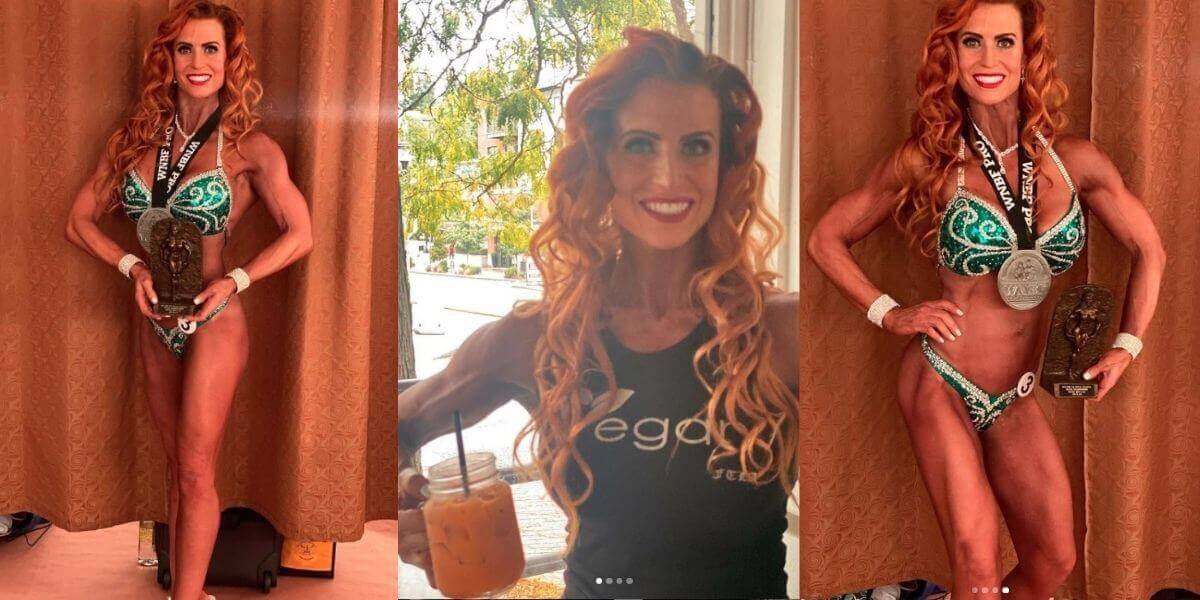 Shelli, proudly vegan and drug free competed in the Masters (40+) and Open (all ages) category. Aged 48, she faced competitors much younger than herself.
She was comfortably in the top half of the Open category and took second in Master figure.
The mental health counsellor was due to compete last year but the show was a victim of COVID. Shelli also could not use a gym, and lost muscle mass.
"I am working hard to reverse these changes over the past two years" Shelli says. "I eat a organic, Whole Foods plant-based, vegan diet. Lots of vegetables including spinach by the handfuls and a half a head of cauliflower every other day. Fruits, nut butters and seeds and tempeh and seitan."
The move from Amateur to Pro is always a challenge, although it has been more difficult for Shelli, which makes this success all the more rewarding.
Vegan muscle
Shelli has been vegetarian for 18 years before turning vegan in 2014. This was "after reading and following 'The Clean in 14 Detox' book written by Karma Chow, following a surgery. I believe doing this detox really helped me recover from the effects of general anesthesia and the umbilical hernia repair surgery itself!"
We look forward to hearing about more competition in the Pro divisions after this success!
See more elite vegan bodybuilders
Stories like this encourage people to go vegan. See how you can help us.