Joni hits the Finnish finals
Joni Purmonen qualified for the finals of Finland's Strongest Man (<105kg category), competing in May 2012.
9 June 2012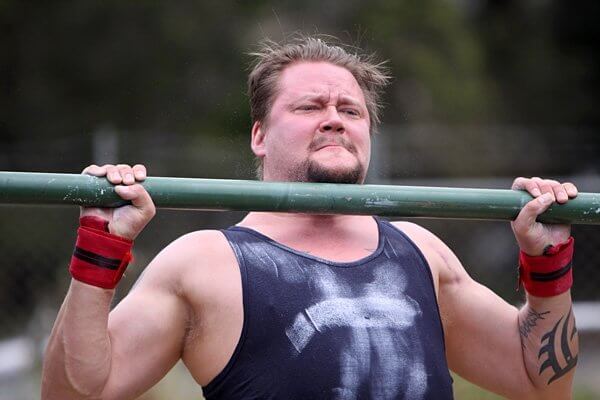 The competition included 17 competitors, after three events the top performers would proceed to the remainder of the finals.
Joni got off to an excellent start with a 6th place in a loading race which used a wheelbarrow which by the end weighed about 350kg, and many competitors failed to complete the distance. This video shows Joni competing with an athlete from the open weight category.
This was followed by an event involving a 200kg block and stairs, in which he finished joint 5th. Again the video is with someone from the higher weight category.
He was not as pleased with his performance in the Viking Press.
Following this he narrowly missed out on progressing to the last phase.
"Basically I went all out on the first two events, as you should, but my body was not conditioned to take the punishment. In a weird way I underestimated my own sport."
"But strongman is a bit different. It's like getting ran over by a car on every event where you have to work full blast with near maximal weights for a long time. For this normal gym training or light conditioning is a poor substitute to actual strongman event training."