World title #5 for vegan lifter
Vegan heavyweight Ryan Stills added to his incredible international honours with world powerlifting title number FIVE!
26 October 2022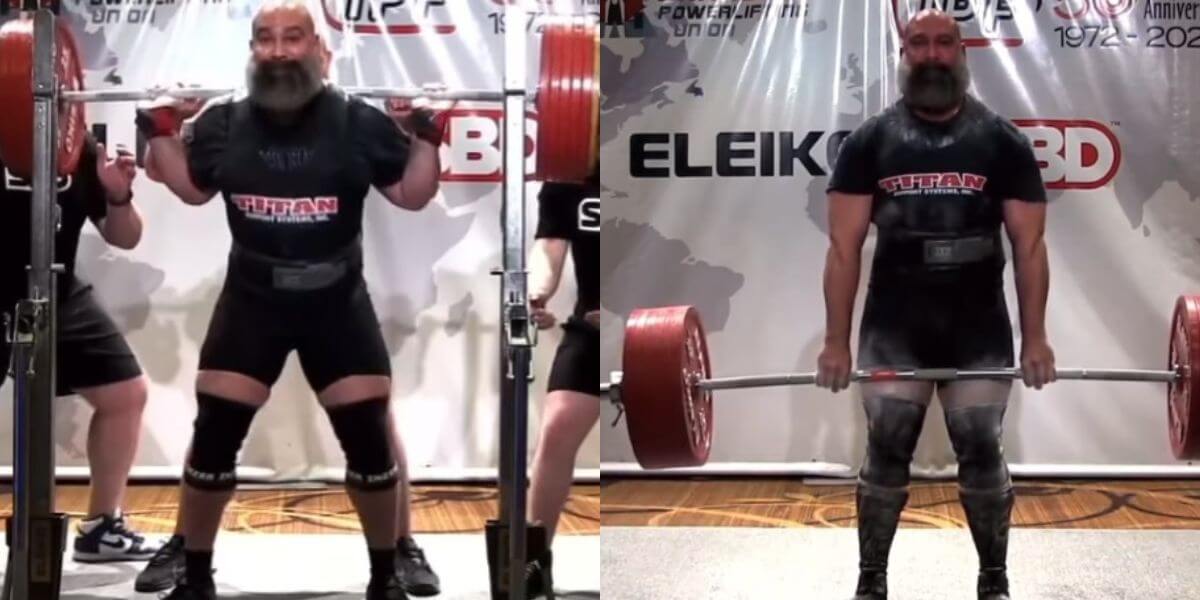 Ryan competed in the IPF Master World Championships, taking the 120kg title, his fifth IPF world title. He also has wins with the USAPL and USVI federations.
Weighing in at 116 kg Ryan started with a 310 kg squat. He benched 190 kg and finished with a 330 kg deadlift.
Ryan looked comfortable with his lifts and admitted "I did leave quite a bit on the platform, but we got the job done".
"Job one when competing internationally is to get the win."
Ryan has been vegan since 2019 and found it has not had any negative impacts on his phenomenal strength.  "I don't want another sentient being to suffer or die for me to exist" he said regarding the decision.
Congratulations Ryan!