Vegan viking shines in Icelandic powerlifting championships
Competing equipped in the under 84kg category, she squatted 205.5 kg (452lb) which took the national Icelandic record. She already has the Icelandic benchpress record (120kg).
29 April 2017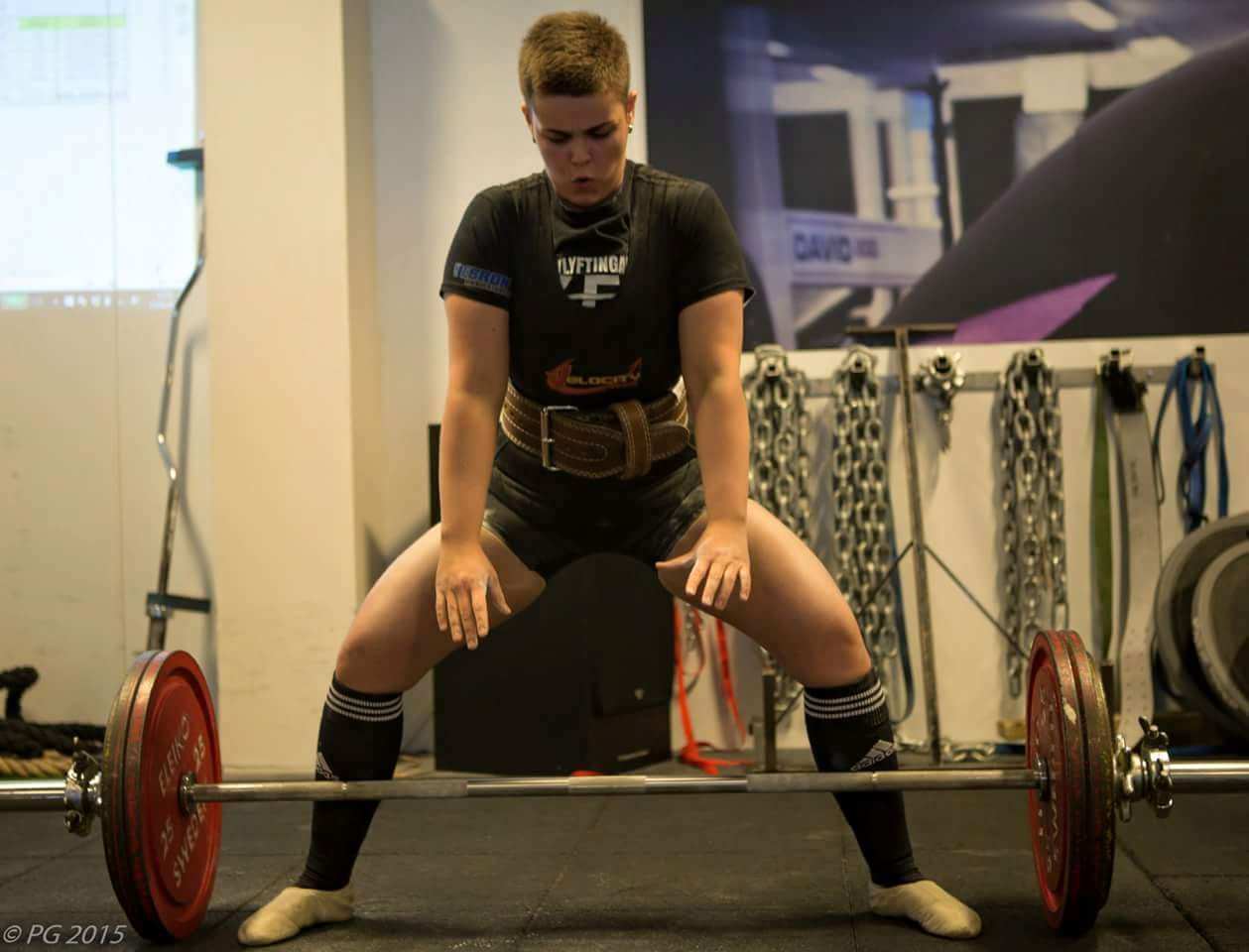 This time she benched 92.5 kg and deadlifted 182.5kg. Part of the reason for the lower bench was that her coach had a number of lifters competing and didn't have time to prepare Hulda for this lift with her bench press shirt.
"It was a nice meet" Hulda told us soon afterwards. "Everything went as well as possible. As it is not so long until the European Championships so we didn't want to go full in this time."
Hulda has her sights set on the May competition where she hopes to improve on the excellent 479.5kg total. Coming from a nation known for their dedication to strength sports, many will be keenly watching Hulda's progress. Until then she is pleased of one thing in particular.
"At least the female Icelandic Champion in powerlifting 2017 is vegan."